See What Our Clients Have Said About Us…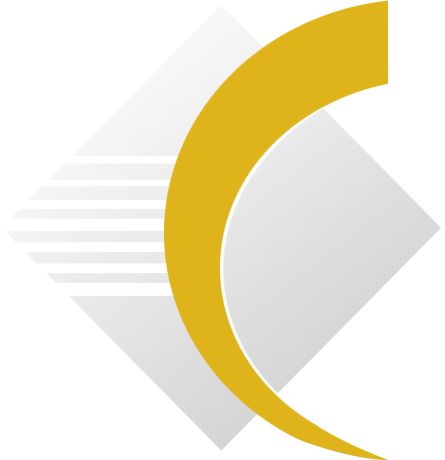 I was extremely pleased with the service and compassion I received from Mike Contant and his staff during a very difficult time of my life. I will be forever grateful for the advice and service and support provided to me. I highly recommend this firm.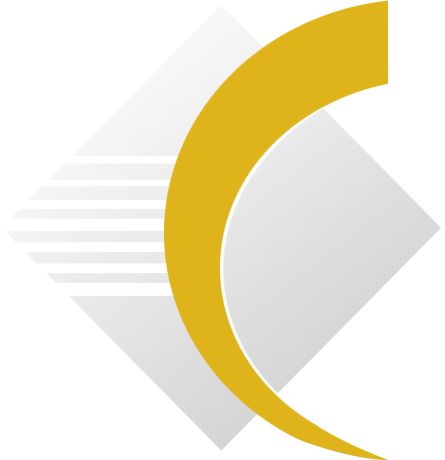 Michael Contant assisted us with a traffic claim (that was criminal charge) and represented my son in court. He was very responsive and kept me apprised throughout the process about the options and potential outcomes. He was very articulate at the clerk hearing and was able to obtain s favorable ruling on our behalf. I would highly recommend his to anyone.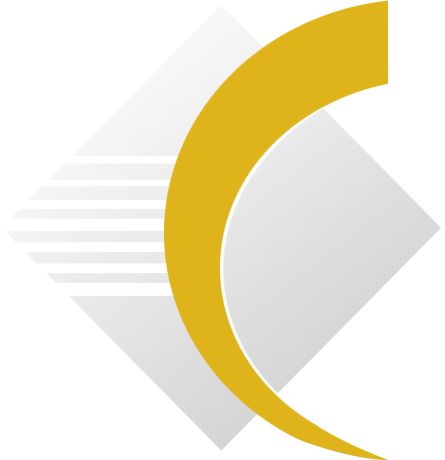 Mike and his team helped me through a hard time. Every time I reached out to them they made me feel calm and at ease. I am so grateful to Mike for everything that he did for me. His team showed empathy and professionalism all the way through.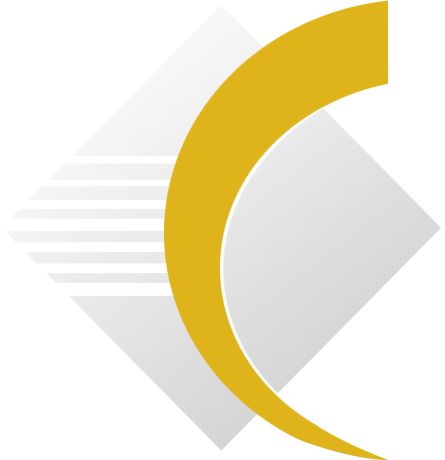 The legal staff at Contant Law,PC are professional and supportive, as well as caring and empathetic. I consulted with both Michael and his associate Lauren and they assisted me in providing sufficient information/evidence in having my legal needs met.. I also was provided with step-by-step understanding of the legal process for my particular court hearing and what the next steps would be. I highly recommend Contant Law, PC and give them accolades for their overall support, especially during this pandemic.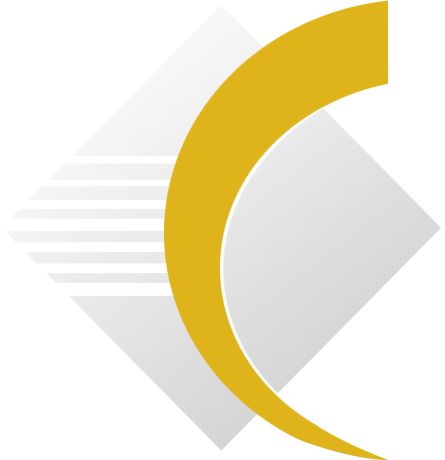 My mother had the misfortune of getting swept up in a consolidation loan. She was way over extended and on a very limited/fixed income. Bankruptcy was her only option. From the very first meeting I could tell I picked the right attorney. He treated my mother, who was very nervous, as if she was his own mom. And after complications arose due to scheduling (my mother was hospitalized) he made the next few steps stress free and easy. Completely satisfied with the end results. Bankruptcy accepted and discharged. I highly recommend Michael for any and all representation.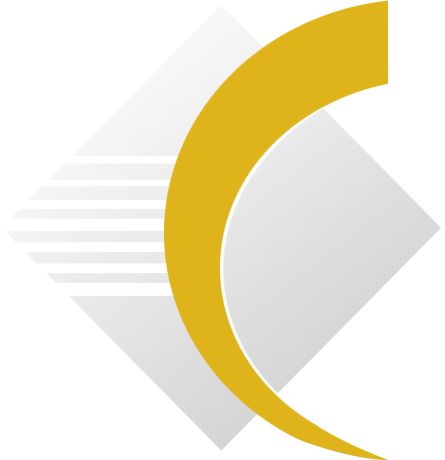 Mike Contant was extremely professional in helping me deal with a criminal hearing. He walked me through the potential outcomes of my situation. He was compassionate and very responsive throughout the whole process. With his help I received a favorable outcome to my hearing. I would highly recommend Mike and his firm.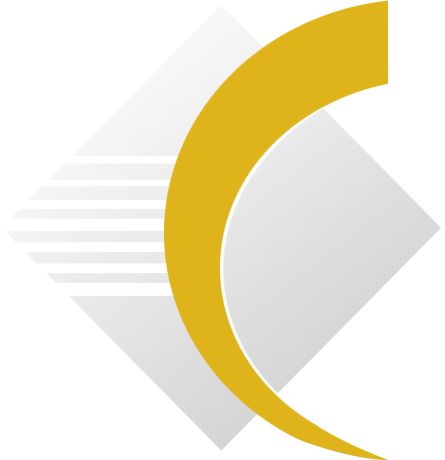 Mike Contant is smart, thorough and professional. His in-depth investigation and his support at the traffic hearing resulted in a decision in my favor. His calm demeanor and empathy during the whole process was extremely helpful. I would highly recommend him and his firm.