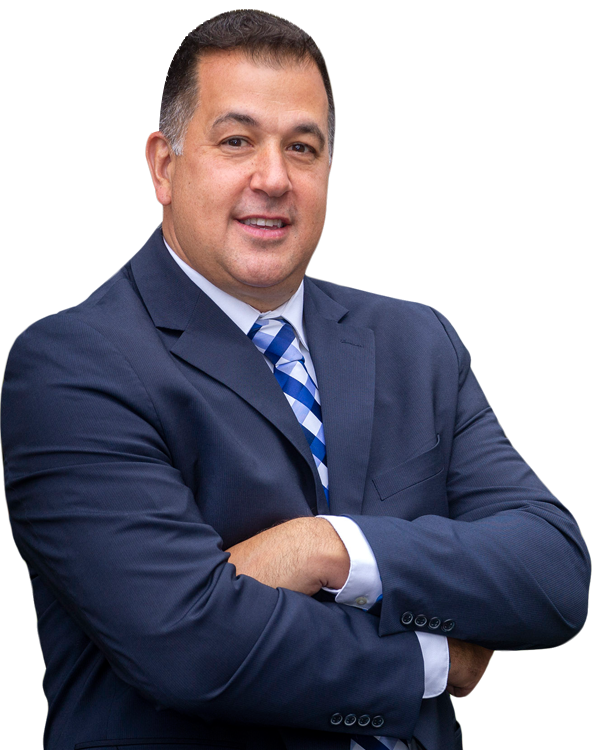 Do You or Someone You Know Need Help?
Let Us Fight for You!
Mike is amazing. He was knowledgeable, professional and took action to achieve the best possible outcome. I would HIGHLY recommend obtaining Mike when in need of an attorney in general, but also particularly in the areas of DUI. I was so glad I hired him… It made a BIG difference!
START YOUR FREE CASE EVALUATION

Woburn Criminal Defense Attorneys Fighting for You in Massachusetts
Finding yourself on the wrong side of the criminal justice system can be a scary experience, especially for those without experience. You may find yourself facing trials, charges, juries and judgments, and have no idea of the best way to proceed. Ensuring that you have access to qualified, experienced legal advice is crucial for helping you achieve the best outcome and that is where Contant Law, P.C. can help.
Our team of professionals have the skills you need to take your case from initial questioning right through to securing the best conclusion and outcome for everyone involved. Our attorneys have knowledge in a wide range of legal areas, including criminal defense. This involves working on everything from DUI cases to domestic violence issues, from handling the challenges of the juvenile system to dealing with drug crimes.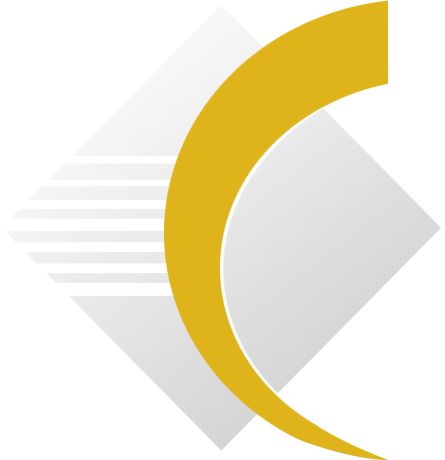 Why Choose Us

Stress 

Reduction

Handling legal situations is a stressful concept, and we will support you at every stage. You will remain fully informed and up to date, helping to minimize and manage stress.

Clear & Easy to 

Understand

We don't speak legalese: all of our communication will be in plain, clear English. This means you will never be left in the dark and can make decisions with confidence.

Respect and 

Honesty

We promise to always talk with you openly and to listen to everything you have to say. With an established relationship of mutual respect and honesty, we can work together to find the best way forward.

Integrity and

Availability

You will have direct access to Michael's cell phone number for the duration of your case, allowing you to receive up to date, honest advice whenever you need it.
How Can We Help?
Criminal defense is a vast and varied area of law, involving many different types of offenses. Here at Contant Law P.C., we have a strong background in criminal defense cases and have worked with people across Woburn and the Greater Boston area of Massachusetts with many different issues including:
Juvenile Delinquency:

This includes dealing with teen offenses, navigating the juvenile system, and working to seek the least damaging punishment for young offenders

Drug Crimes:

Including possession, distribution, trafficking, and internet drug crimes

DUI/OUI Offenses:

Our team has worked with both drivers over the age of 21 and younger teen drivers to handle DUI cases

Domestic Violence, Restraining Orders & Harassment Prevention Orders:

No matter the issue, we can help you to stay safe

Assault:

Our team have tackled assault charges of all levels, including aggravated assault, armed assault, battery, and serious offenses

Burglary, Theft, & Larceny:

Everything from teen shoplifting to armed robbery and embezzlement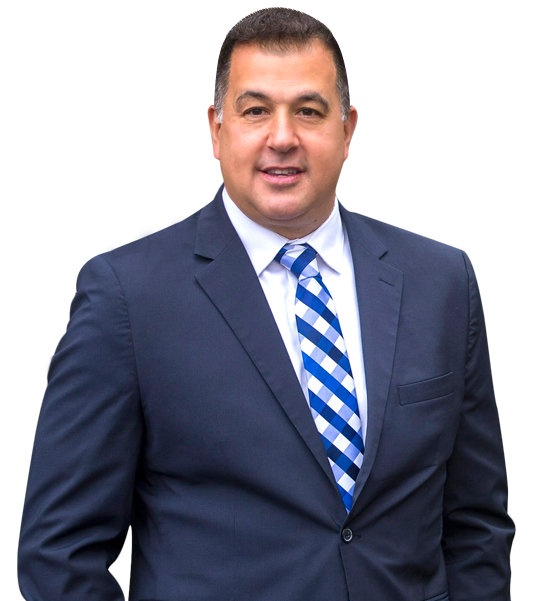 What Is Criminal Defense?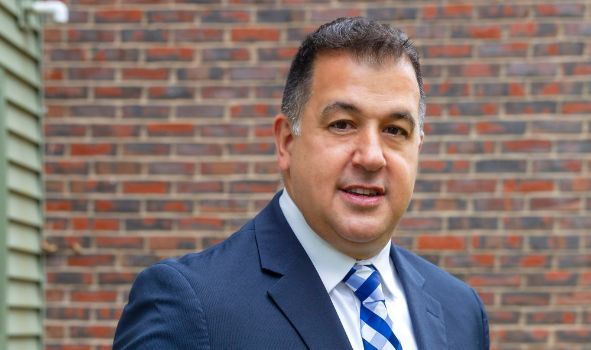 In the simplest terms, criminal defense refers to the legal protections awarded to all individuals who find themselves accused of a criminal offense. It offers a balance in the legal system and ensures that the power is not entirely held in the hands of government prosecutors and law enforcement professionals. Criminal defense lawyers work to ensure that defendants are treated fairly.
The outcome can, however, be significantly impacted by the skills and knowledge of the criminal defense attorney you choose to hire. To win your case, make sure you have the best legal experts across all of Middlesex County, Suffolk County, and Essex County on your side.
At Contant Law P.C., our team of professionals come with a strong background in the business, are skilled and comfortable in the world of criminal law.
What Is the Job of a Criminal Defense Attorney?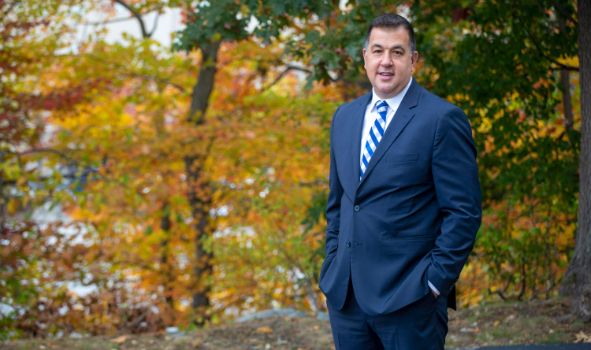 A criminal defense attorney has a number of jobs and responsibilities, but these can be divided into three primary areas: a full investigation of the facts of the case, researching the law, and presenting the best possible defense. This third aspect is crucial. Sometimes it involves litigating issues both before and at trial. But it also includes illustrating the important aspects of the defense to the prosecutor.  Done properly, this can result in dismissal or reduction of charges, more lenient sentences, and less restrictions on freedom.
There is also a more personal aspect to the job of a criminal defense lawyer. They work with their client to achieve the best possible result. This involves being clear and honest about the facts of each case (both good and bad), educating them as to the potential outcomes of the case, and ensuring that they fully understand what is happening at every stage. Perhaps most importantly, they help their clients deal with the enormous stress of the situation and guide them to the best possible result. 
At Contant Law P.C., we have worked across the Middlesex, Suffolk, and Essex Counties as well as wider Massachusetts, helping to ensure our clients have access to fair and thorough representation.
We Provide First Class Service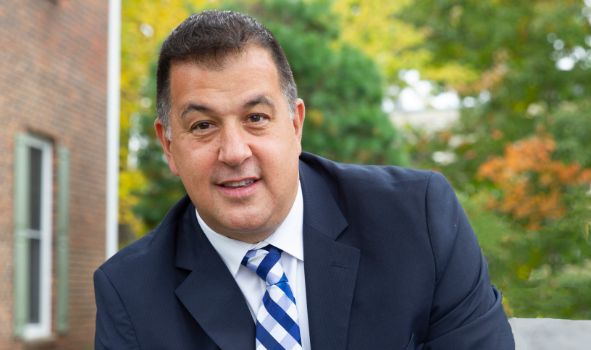 At Contant Law, P.C., we put our clients at the heart of everything we do. We pride ourselves on a practical service, which allows our clients to achieve the justice they deserve after a difficult situation. Your needs will be our guideline. We also offer a personalized legal experience, which considers the nuances of each case.
Our Woburn, MA office location is not even 1 mile from the Cranberry Bog Conservation Area, and not even 4 miles from the Stone Zoo. We are accessible by several major highways and less than 20 minutes from Boston Logan International Airport (BOS).
No two paths to justice are the same. Wee will work with you as an individual, never as a number. You will have the same team throughout the process, ensuring consistency and stability, and enabling us to work towards the optimum outcome for your case. A simple mistake does not have to define your life. Our experienced team has the tools to help you, no matter the circumstances of your situation.